Ride On Scrubber Dryer
Our Ride-on scrubber dryers are known for its manoeuvrability and speed. Stable and robust models with a good turning circle and speed-dependent water dosing technology. Available for daily, weekly, and monthly hires.
RA500 Sauber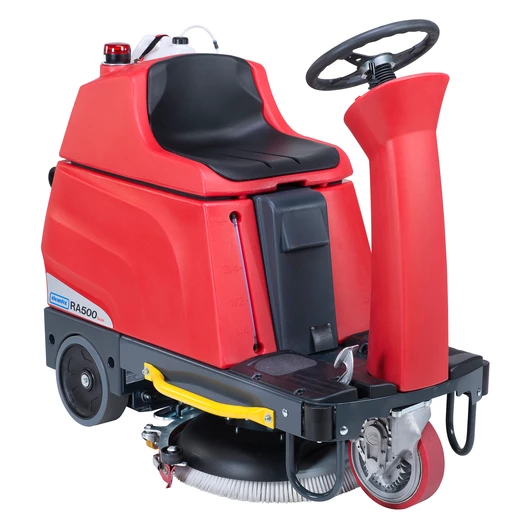 RA900 Sauber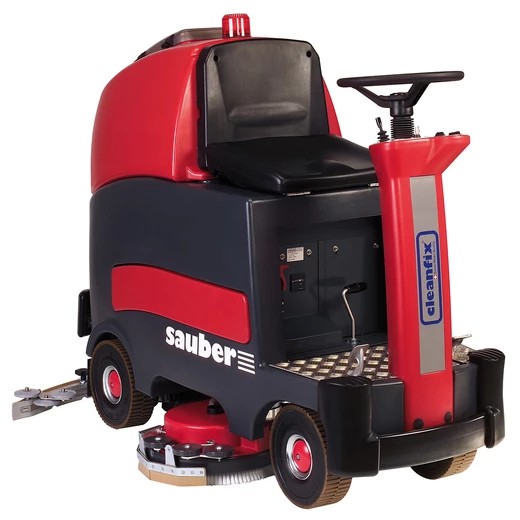 For any rental requirements for the cleaning machines please contact us.