Single Disc Machines
A large range of single disc machines suitable for effective and efficient maintenance cleaning for all kinds of floors. Available for daily, weekly and monthly hires.
Scrubby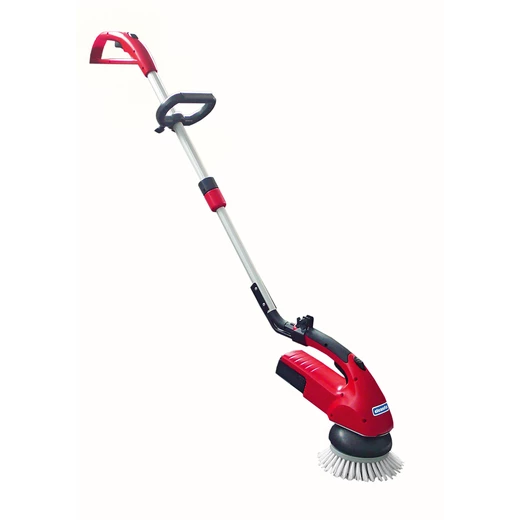 FloorMac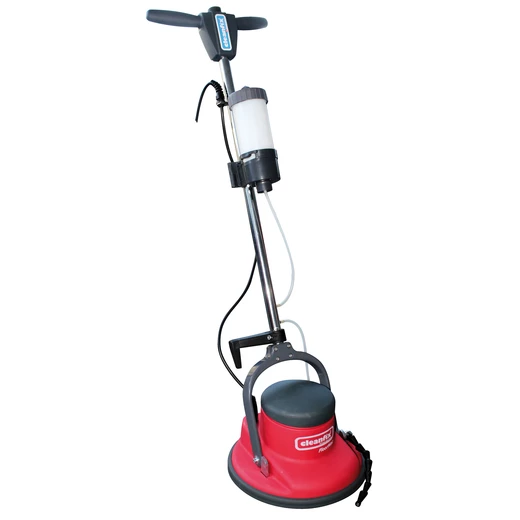 PowerDisc LS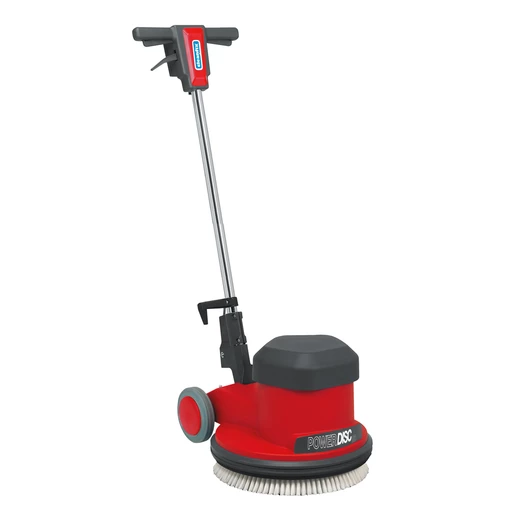 Duo Speed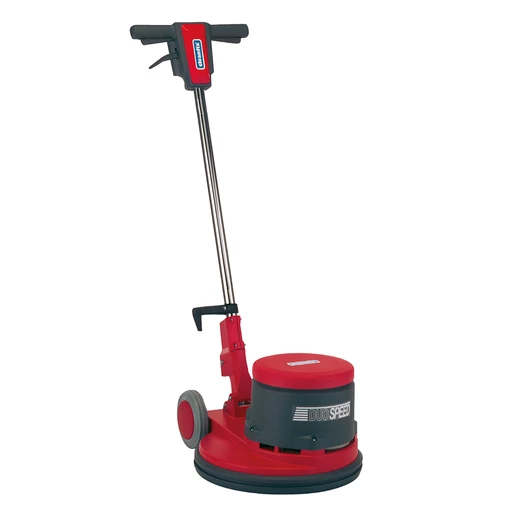 PowerDisc HS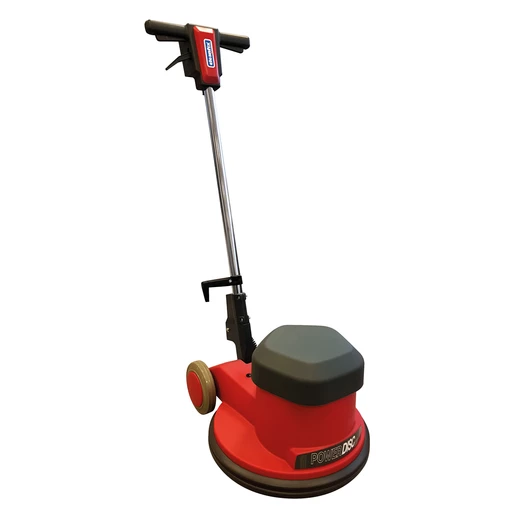 R44-450 High-Speed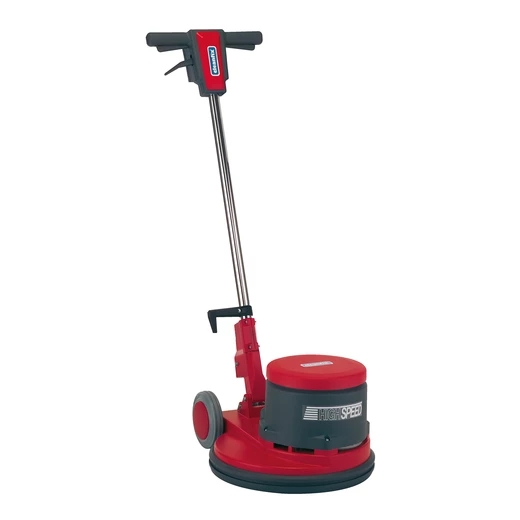 R44-120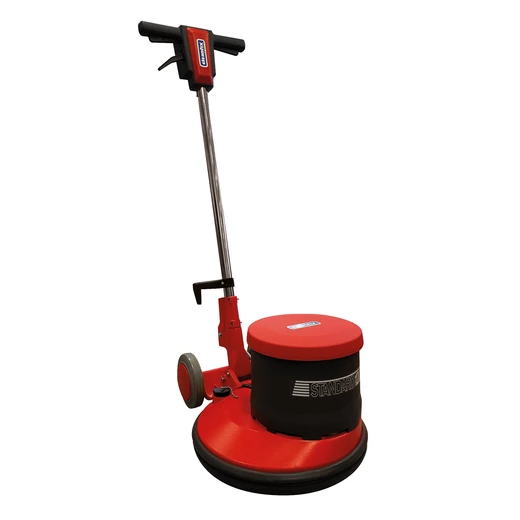 R53-1100 Ultra High-Speed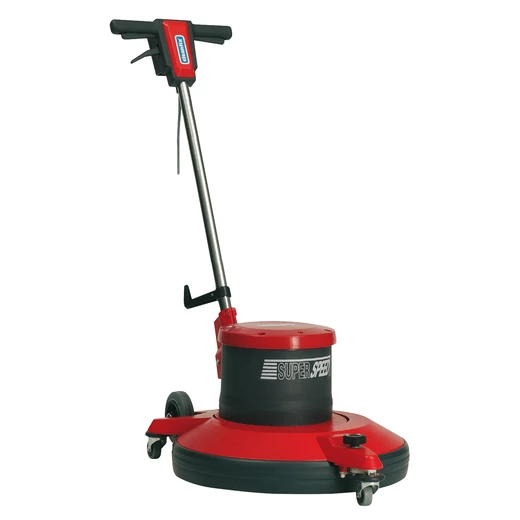 For any rental requirements for the cleaning machines please contact us.