Steam Vacuum Cleaner
A perfect combination of Steam and vacuum in one model. This steam vacuum cleaner is particularly impressive in the commercial sector with its high performance and enormous capacity which in turn guarantees first-class cleaning results. Even the most stubborn dirt such as greasy kitchen stains can be removed with considerably less detergent and enables effortless and efficient work.
DS8-230 V/ 15 A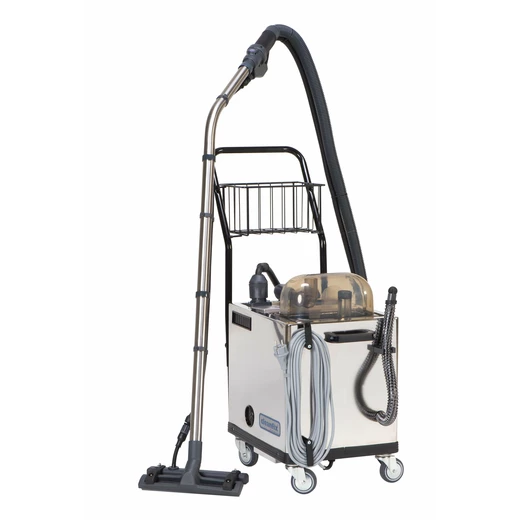 For any rental requirements for the cleaning machines please contact us.